Before I get started, I need to acknowledge the tragedy in Orlando. Yes, this is a mass shooting, but more than that, it's an act of hate. Hatred of someone who's not like you. Hatred because someone doesn't love what you love. Hatred that fills and grows and causes fear and distrust. We are better than this.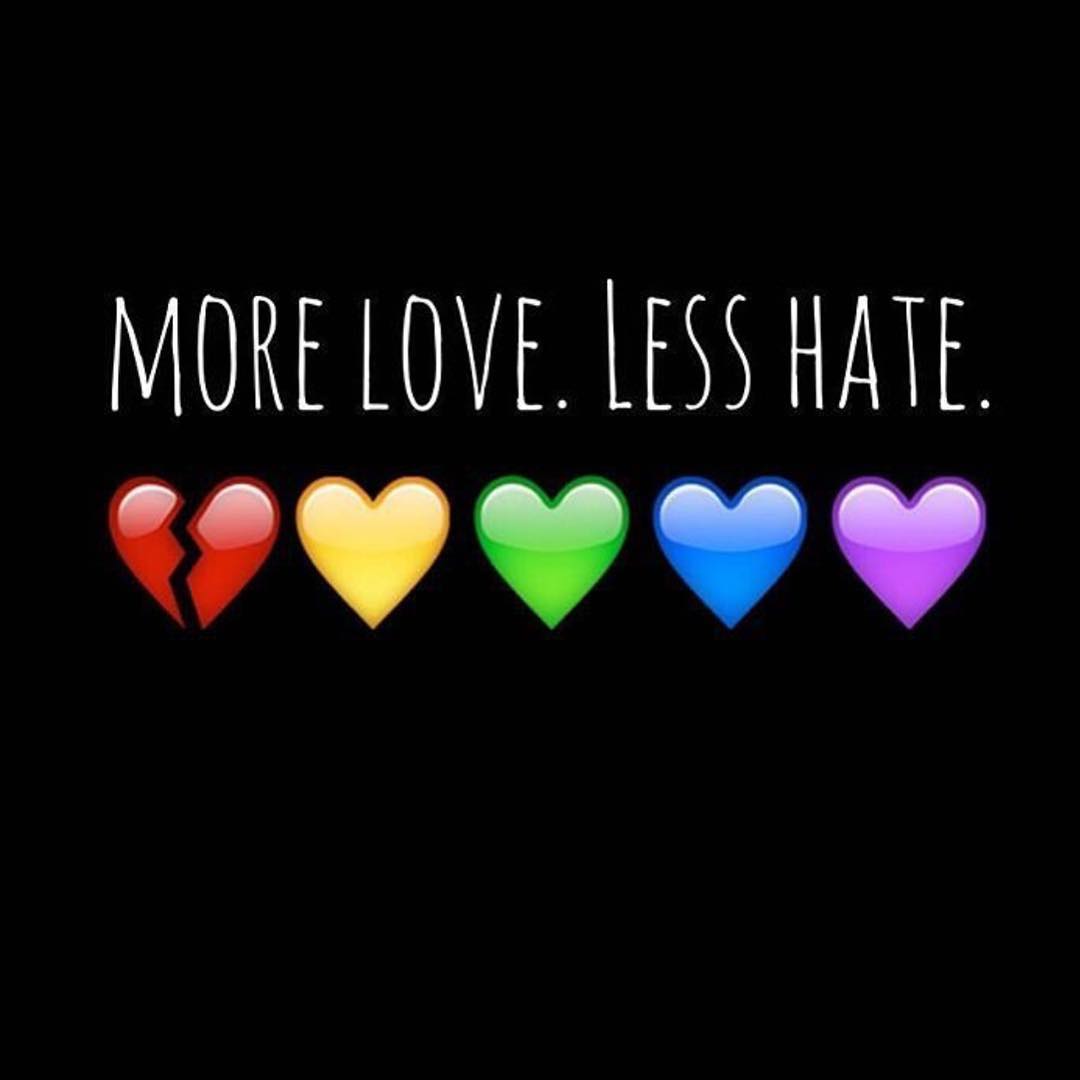 For the last few Monday's I've been posting my weigh-in recaps, and while I've liked it, I don't get to recap the weekends. I don't know, it seems kinda dumb to post the recap on Tuesday. So, this week I'm going to swap them and do the weekend thing first and the weigh-in tomorrow.
Alrighty, My weekend re-cap starts on Friday. I actually weighed in Friday morning because I had a 5K at 730am and actually getting weighed afterwards seemed like a really bad idea.
When I was meeting with my conusltant I told her that I was having the oddest craving for a Subway veggie sub. I'd wanted one for the last 3 weeks and hadn't acted on it. The last time I was on JC, the Subway veggie sub was my go-to "I'm out and holy shit I'm hungry, what am I going to eat" option. She told me to get one and that translated one to one for lunch.
You know how sometimes you haven't had something for a while and the first time you do, it's like the very best one YOU'VE EVER HAD? Yea, that was this sandwich. Good lord it was good.
Then I had my grande skinny vanilla latte (1 pump SF vanilla) because you know, milk serving.
OK, one of the benefits of weighing in on Friday is that you have an extra day to work it off. :) The other craving I'd been having was for sushi. There were still a few days left in Triangle Restaurant week and I talked Kevin into going to
Ajisai Japanese Fusion
. It's in Cameron Village and I'd never been there before. I was pretty impressed.
Started with a Cosmo, obviously.
During Restaurant week you get a 3 course meal for $30. Kev and I both started with the seared tuna that had some sort of delicious roe on top and a drizzle of a lemon oil? My brother got the Rock Shrimp which was almost like a less breaded, less saucy Bang Bang Shrimp.
It tasted a lot better than it photographed
I went with the sushi platter. I'll be honest, I don't remember what was in it, but I got the sauce on the side and it was super tasty. It was raw fish and rice and little spicy. Yum...
For dessert there was a choice of mochi ice cream or tempura banana. Kev and my brother got the ice cream and I went with the banana. Everyone agreed that the banana was way better than the mochi.
I don't like bananas. Even deep fried and covered in whipped cream, still don't like 'em.
I had a relatively early night since I had to wake up at 6am and leave for the race. it's not all that much earlier than I get up for work, so no biggie. It was in a new location this year, and I have some thoughts on that, which I'll share in another post.
It was supposed to be in the 90s here, but thankfully they moved the race earlier this year (8:30 last year) and it was still in the 70s when we started and finished. For someone who's run fewer than 10 times this year, I did pretty well and didn't die.
On my way home I stopped at Jenny and got my food for the week. I paid for my order the day before. I was doing some reflection when I was there, I ran my first 5k when I was almost at the end of my first Jenny loss and here I am again, 5 years later. More on that later.
I got home, showered ate, and we all headed to the Durham Farmer's Market. I'd have pictures, but by the time we got there, everything was pretty much sold out. I got some zucchini though.
We got home, whined about the heat and later I went to the mall to look for some new shirts. I'm in an odd place where my old stuff doesn't fit yet, some does, but some is too big and I swear I don't remember what I wore last year. Maybe nothing but dresses? Because I have no shirts right now.
So, off I went to try and find something that wasn't too flowy because I'd only have a few months to wear it. I was looking for something not too tight, but would be wearable maybe after I lost all the weight. Yea, not an easy task.
I wanted to kill myself and everyone else in Old Navy and left with 0 things. I did score a top at the Limited, the NY &Co outlet and 2 sparkly tanks at Express.
But perhaps my biggest haul was at Bath and Body Works. Every year they release some retro scents from the archives. Well my friends, this year they released a staple of 90s Lara. Sun Ripped Raspberry! I went last week and they'd released it early, I bought 6 bottles and they gave me a coupon for $10 off $40. When I got there, all the retro scents were ONLY $3.75!!
So that happened.
I could finally get my Country Apple and Cucumber Melon.
I'm stocked up now.
The rest of the night was spent watching some random documentaries.
Sunday was laundry / cleaning the kitchen / grocery shopping.
I saw this at Target, has anyone tried it??
I have to say, is anyone else sick and tired of everyone trying to push the Target Red Card on you? I don't want it. Yes, I know I can save 5%, I understand there's a debit and a credit card. They try to overcome my objections to the card by telling me about the $ I can save and how it's not a credit card. I DON'T CARE. That's not my objection to the card, you can't sell something if you don't understand why someone doesn't want it. Target, I don't trust your security. I was effected by the breech in 2014 and it was an inconvenient pain in the ass. The absolute last thing I want to do is give you direct access to my bank account. There's no way in hell I'd get a credit card from Target either. I already have a credit card, I don't want another.
This time, the lady behind me in line tried to sell me on the card. Honestly, it makes me not want to go there anymore. Me saying one time that I'm not interested should be more than enough for you.
Since I was annoyed at Target, I needed to go to yoga and relax.
Me and Biggie heading to yoga.
Now I'm blogging and watching the Tony's. Just waiting for Hamilton to slay every category.
How was your weekend?
Best retro Bath and Body scent??